Why Teleworld Network Sdn Bhd
Teleworld offers an innovative, feature-rich and cost effective alternative to telephony services
Teleworld Network Sdn. Bhd. is a discounted call service provider through PSTN (Public Switch Telephone Network) . We played as VTNO (Virtual Telecom Network Operator) with Telecom. We provide total communication solutions to corporate and personal users.
Our Main office is based in Johor Bahru. Through our strong management systems and combined Telecom experience of more than 10 years, we are able to support customers all around Malaysia in our dedicated customer care centre.
Teleworld enables Corporation and Enterprise make phone calls – worldwide – with PSTN telephony system. Offering quality phone service bundled with enhanced IP communications services, our interactive communications portal is a gateway to advanced features only available through digital telephone service.
Utilizing our Global network and advanced routing technologies, Teleworld offers an innovative, feature-rich and cost effective alternative to telephony services.
Our ultimate goal is to benefit all our customers and communities through providing high quality communication services at very competitive prices.
Voice Solutions
The right platform to manage your communications makes all the difference in organisational productivity and flexibility to respond to changing business environments.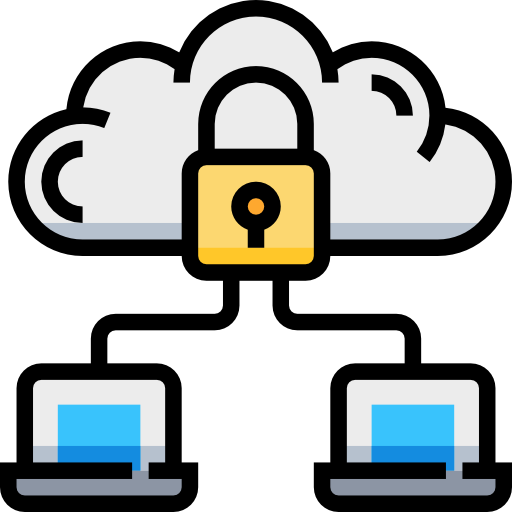 Data & Internet
Teleworld Network provides data solutions and uninterrupted high-speed internet solutions through our reliable networking solutions.