How Teleworld SIP voice works ?
Session Initiation Protocol (SIP) trunking is a service offered by a communications service provider that uses the protocol to provision voice over IP (VoIP) connectivity between an on-premises phone system and the public switched telephone network (PSTN). SIP is used for call establishment, management and teardown.
Is A Business Telephone System Designed To Deliver Voice Or Video Over A Data Network And Interoperate With The Normal Pstn (Public Switched Telephone Network).
An Ip-pbx Can Exist As A Hardware Object, Or Virtually, As A Software System.
Internet Protocol –Private Branch Exchange
IP EXTENSION PHONES
-IP Phone
-Cell Phone with WIFI
-Soft Phone
-Desktop PC/ Notebook


AUTO ATTENDENT
Digital receptionist
BRANCH TO BRANCH
- Free of charges - Cross over the world
VOICE CONFERENCING
Crystal clear voice quality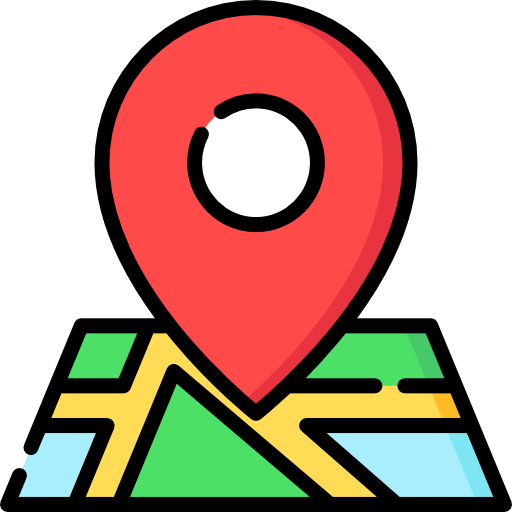 FLEXIBLE
Not bound by location. Business can keep their existing number in the event of office relocation.