Managed Security Services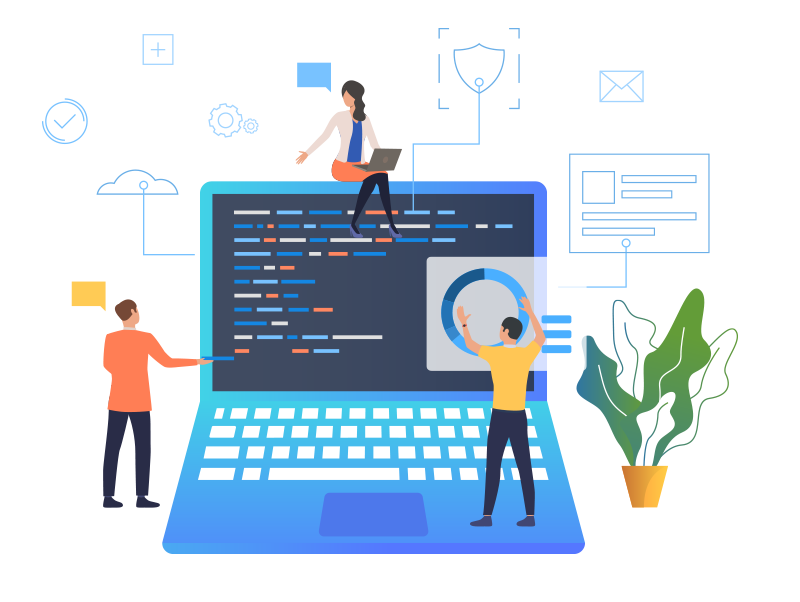 These services are designed to maximize your phone system and IT equipment investment.
Teleworld are given due precedence, with the capability to limit or block recreational and malicious traffic.
Let us take care of your worry by developing new ways to handle the maintenance of your it facilities.
We provide service for on-site support and advance hardware replacement. Plus help with technical queries and software upgrades to allow smooth equipment deployment.
THIRD-PARTY MANAGEMENT
Deployment and maintenance of the firewall is completely managed by Teleworld so you don't have to worry about it.
FLEXIBLE
This cloud-based service can be scaled and deployed on demand, easily adapting to and growing with your business.
PACKET FILTERING AND MONITORING
Control network access by monitoring outgoing and incoming packets from internet.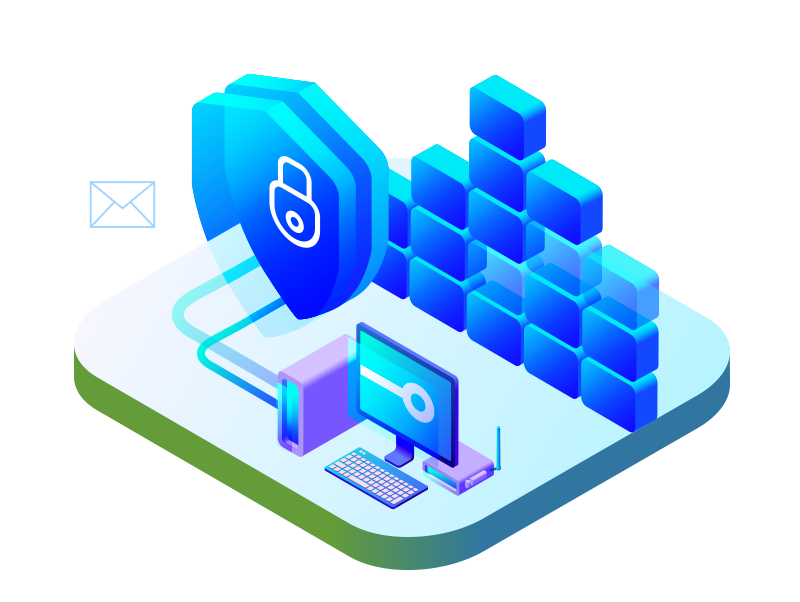 Internet Protocol Virtual Private Network (IPVPN) is a mean to securely connect island of networks through private tunnel over either the public Internet backbone or a Service Provider's own private network based on Internet Protocol. In recent years, IPVPN has been deployed by multi- nationals or corporate with multi Point of presence spread across a geographical area primarily used to support business applications or communications
IPVPNs are now part of the lifeblood of larger business customers and are increasingly penetrating medium-sized and smaller businesses due to increasing demand of converged IP services i.e VoIP, VoB, IPTV, mission critical applications. The IP infrastructure offers corporate with very cost effective, reliable and high performance connectivity.
Teleworld IPVPN Service links remote customer premises into a single secured company Intranet with guaranteed quality of service. Leveraging on Teleworld is offering customers with a flexible, secured and most important of all cost effective solution to meet customers' needs.