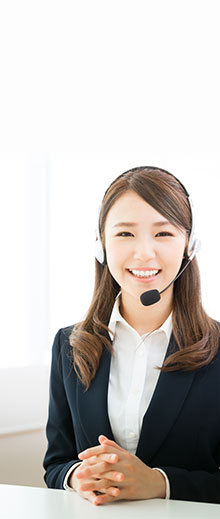 The best cloud based phone system provide an easy to use and managed business PBX (Private Branch Exchange) system in the cloud, allowing even small businesses access to phone features normally only affordable for enterprises.
How Does Cloud PBX Work ?
Cloud PBX works by connecting all of your devices to your cloud based
phone platform. You need a VoIP system to use your cloud PBX. With a
cloud phone system, all offices can use the same communications system,
evenwhen they are hundreds of miles apart. Despite this versatility and
functionality, hosted PBX systems still maintain all of the conveniences
that can be found with standard PBX systems.
Inbound call queuing
Monthly call duration record
Mobile device support (Mobile/ Tablet/ PC Apps)
Auto attendants (IVR)
Intelligent call forwarding
Office anywhere
Why choose Cloud PBX:
Cost Savings
Features & flexibility
No office boundaries
Scalability
Simple Management
Reliable service
Features:
Act as CRM tools
Video Conferencing
International Calling
Ring anywhere
Instant Messaging
Auto Attendant
Call forwarding
Collaboration
Voicemail -to –email
Extension dialling
Unified communications: A unified communications solution consolidates your business phone system, voicemail, instant message or chat, video conferencing and faxing, and can also integrate with email, web apps, social media, and tools like a CRM.
Video conferencing: Users can host video meetings that allow for screen sharing, which lets users view and discuss documents or presentations.
Extension dialling:Instead of punching in an employee's entire phone number, employees can dial a few numbers to connect with co-workers.
Ring anywhere: Also known as "never miss a call" or "find me, follow me," this feature enables users to receive or place calls on multiple devices from the same number. You can also transfer calls between devices.
Instant messaging:This feature allows users to send online messages to co-workers.
Call forwarding:Call forwarding takes calls to one number and redirects them to another line. Cloud-based call forwarding essentially works just like traditional call forwarding. The service allows users to consolidate calls to a single line, even when it is necessary or important to direct calls through specific phone numbers.
Auto attendant: Auto-attendants are basically virtual receptionists that answer calls and transfer callers to the appropriate employees. 
Collaboration:Collaboration tools include file sharing, video/audio conferencing, real-time project contributions and other tools that help people work together without being in the same room or country.
Voicemail-to-email: This feature lets you send audio files or transcriptions of voicemail messages to an employee's inbox.
Integrations:Allows for large-scale data storage and analytics can also handle voice calls.