D.I.A. - Dedicated Internet Access
(also known as Leased Line)
Cost Effective, High Bandwidth & High Availability
DIA (Dedicated Internet Access) is much different from Broadband service. For starters, it is truly built for business and backed up by enforceable Service Level Agreements. But the difference also lies in how DIA delivers Internet services to end users.
DIA is just what the letters stand for: Dedicated Access to the Internet. Today it is delivered via a direct fiber connection
Benefits of Teleworld Network D.I.A. Services
GUARANTEED INTERNET BANDWIDTH
Organizational productivity requires greater use of SaaS applications and online tools that are accessible across the internet. DIA will provide you with uncontended bandwidth – a contention ratio of 1:1, ensuring that your bandwidth is 100% reserved for you.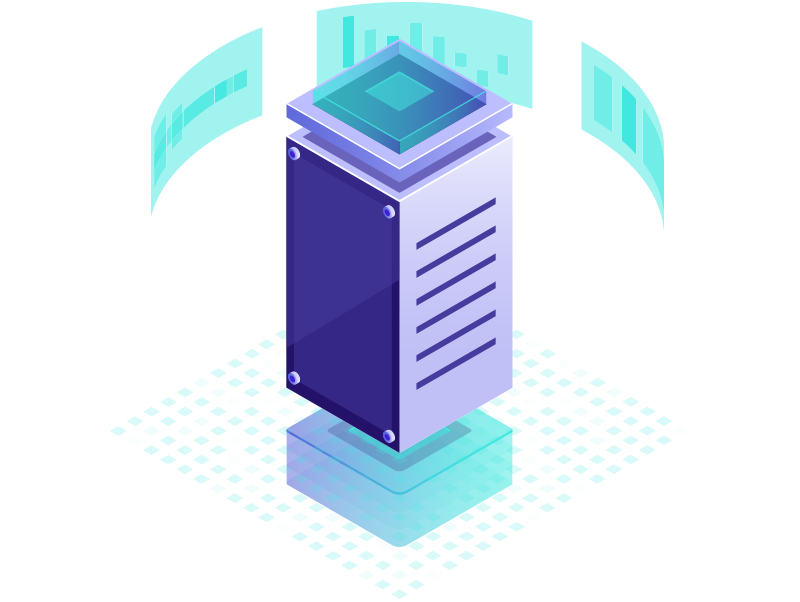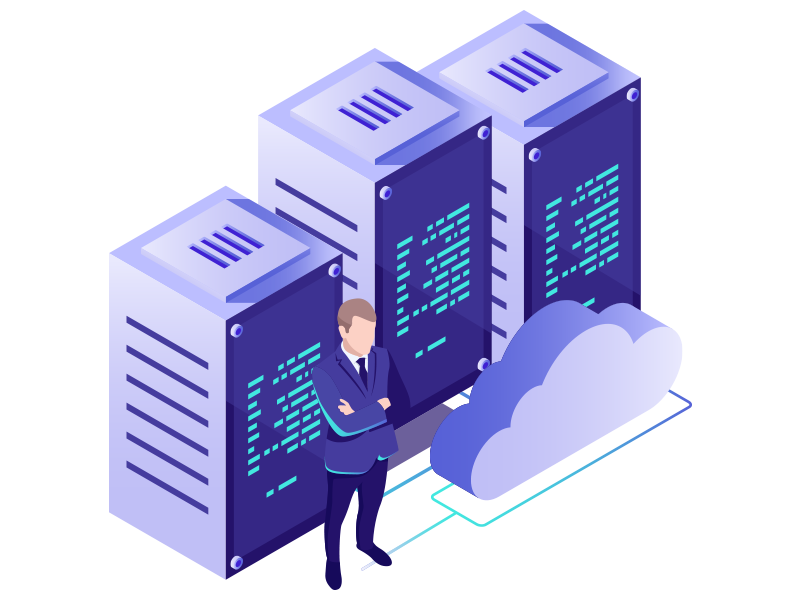 SECURE ACCESS THAT GROWS WITH YOU
Fast and dedicated internet access for mission-critical communications such as video conferences, large file sharing and online transactions.
SYMMETRICAL UPLOAD AND DOWNLOAD SPEED
DIA provides you with symmetrical upload and download speeds up to 10gbps. Your allocated bandwidth is dedicated to you and will not slow down, even during peak traffic periods.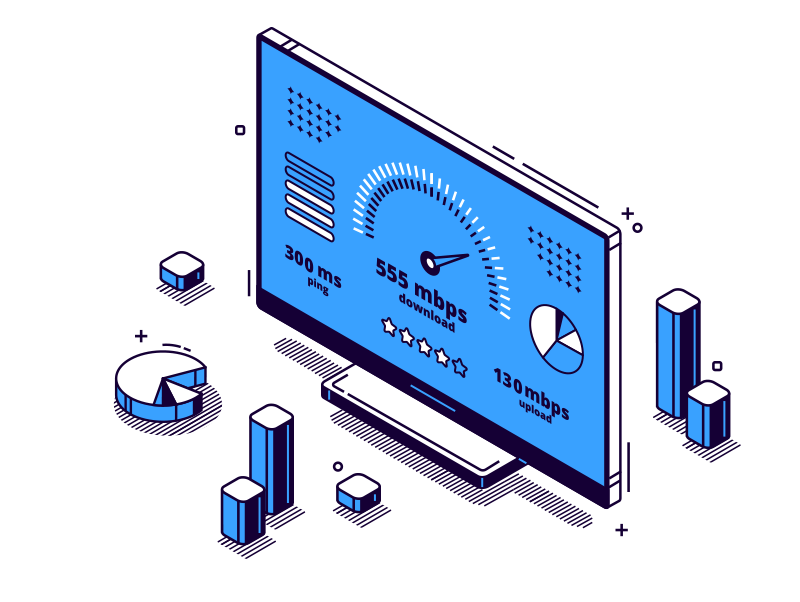 HIGH AVAILABILITY

High availability and low latency core network.
Network is proactively monitored 24×7